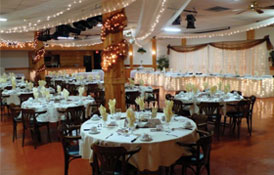 Meeting Rooms & Banquet Hall
We'll pull out all the stops to make sure your special day is one to remember.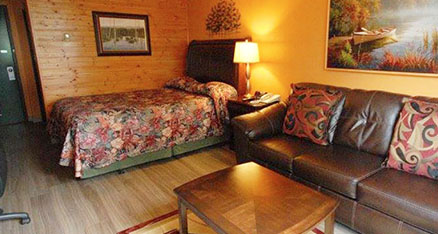 51 Modern Rooms
In addition to our very comfortable standard rooms, we have deluxe, oversized and specialty rooms such as this one.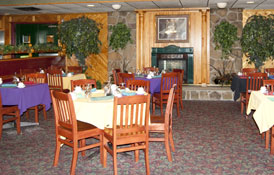 Dining Room
Treat your guests to a very special and memorable evening. Relax and let the Pinewood staff take care of all.